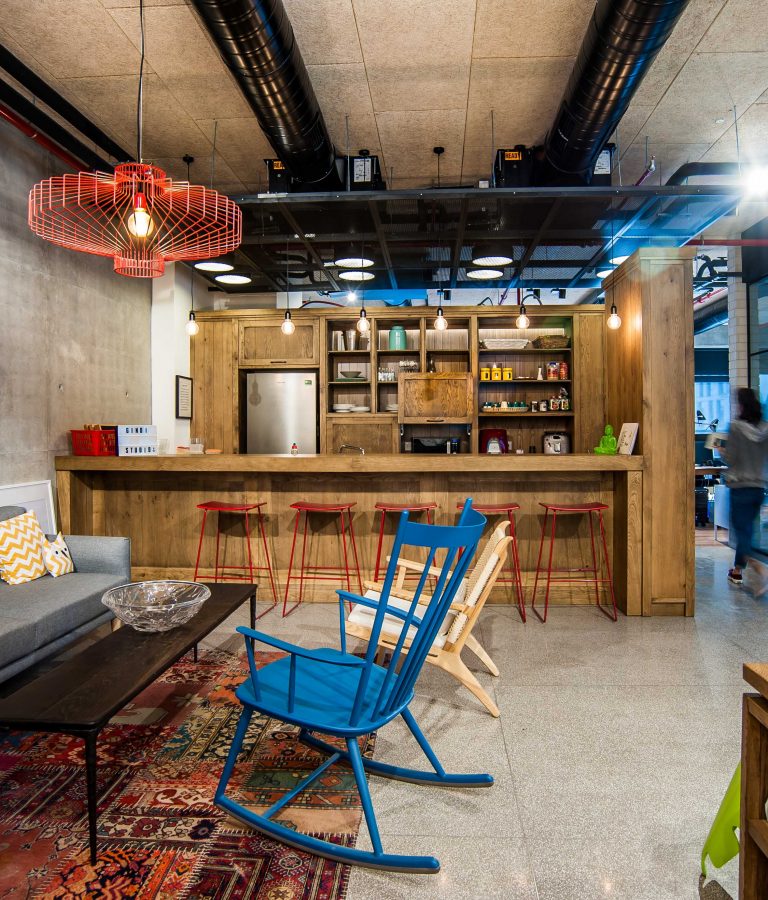 230 sqm, Bnei Brak Year of completion: 2016 Literally.....our home
The firm offers its clients both its vast experience as well as its creative skills. It undertakes the development and implementation of programs that emphasize the environmental, human, economic and social aspects of design, rendering a complete physical solution. Every project takes into account the complexity of its requirements, mobilizing the most innovative technologies, incorporated into the creative design, seeking harmony and balance with the ecological systems. All projects have their inception in a comprehensive conceptual analysis that serves as a blueprint for all subsequent stages, from the initial abstract idea down to the smallest final detail. Special emphasis is placed on the connection between the functionality of the design as an integrated system, and individual design interpretation on the personal and human level. We work closely with every client, and while developing design language to fit the basic as well as the most complex requirements, we incorporate it with great attention to the sense of place. The projects, starting with selecting and coordinating the staff and consultants, are personally and closely monitored from beginning to end, and held to the highest professional standards.
אנחנו משרד אדריכלות בוטיק… מיוחד במינו
עשרים אדריכלים ומעצבים מוכשרים, שמעצבים, מנהלים ומבצעים את הפרוייקטים הכי נחשקים בשוק!
 נוכל להציג בפניכם, בפשטות, את היכולות והיתרונות שלנו כמשרד מוביל. שכן אנו עוסקים בשטחים גדולים בלבד.
על העסק מנצחת בכשרון רב האדריכלית ורד גינדי.
אנו מקפידים על רמת תכנון גבוהה, ועל עבודה עם צוותי יועצים מעולים, הנבחרים יחד עם המזמין ומנהל הפרוייקט המקצועי מטעמו.
ולא פחות חשוב … יש לנו ממליצים נהדרים!
.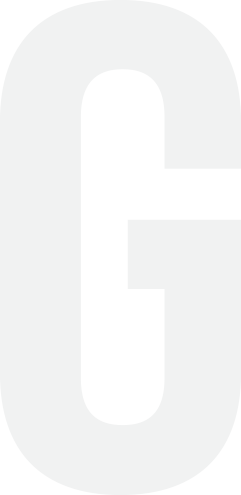 עיצוב: כל צוות המשרד / ביצוע: יניב הנדסה / ריהוט: פיק אפ, RACK&TACK / פרקטים: מאיר סרביאן / תקרות: הכט / תאורה : ריג'נט / נגרות: מדרה, אפרים בדיאן / אקססוריז: פיק אפ / צלם: נועם בן אהרון
Designer: All office staff \ Contractor: Yaniv Engineering  \ Furniture : Pick up, RACK&TACK \ Ceilings: Hecht-Efraim \ Lighting:Regent \ Carpentry: Madera, Efraim Badian \ Accessories: PICK UP Parquets: Meir Sarbian \ Photographer:  Uzi Porat