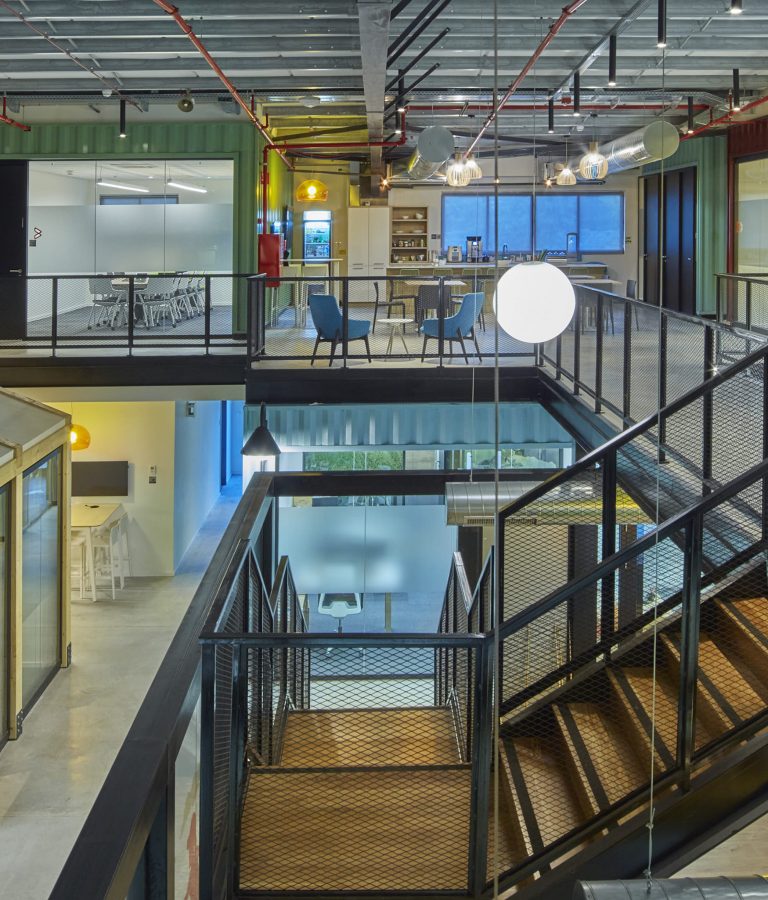 4200 sqm, Tel Chai. Year of completion: 2016
The hangar structure, almost without holes, eight feet tall. 3000 sqm + 1200 sqm Gallery were for 300 employees.  Built city with neighborhoods and streets, public spaces and quiet lanes.  The project design and innovative spirit, with its unique atmosphere preservation of Galilee, while maintaining global standards, and BMC's global company.
מבנה האנגר אטום, כמעט ללא פתחים, בגובה של שמונה מטר.
3000 מ"ר + 1200  מ"ר גלריה הותאמו עבור 300 עובדים.
נבנתה "עיר" עם שכונות ורחובות, חללים ציבוריים וסמטאות שקטות..
לפרויקט רוח עיצובית צעירה וחדשנית, יחד עם שימור הצביון הייחודי של הסביבה הגלילית, תוך שמירה על סטנדרטים עולמיים ומחייבים של חברת BMC   כחברה גלובלית.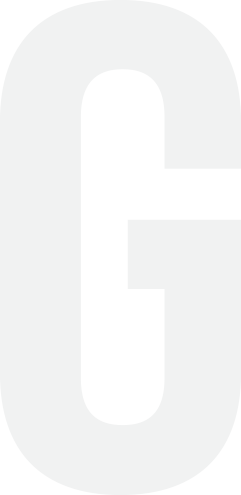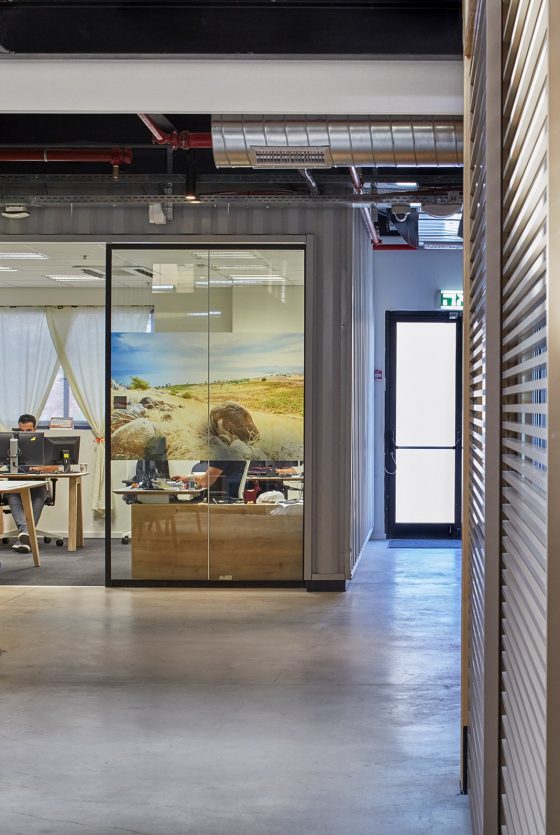 אדריכלית אחראית: יפעת כהן פישמן / ניהול פרויקט: בר אור ענסי / ביצוע: יניב הנדסה / גרפיקה: ברעם סיטי פרס / ריהוט:  אינובייט / מחיצות: אינובייט / שטיחים: אינובייט / פרקטים: טקסטורה / תקרות: יהודה יצוא יבוא / תאורה: יאיר דורם / נגרות: רהיטי בית אלפא / צלם: עוזי פורת, שי גיל
Designer: Ifat Cohen Fishman \ Project management: Bar Or Anasi \ Contractor: Yaniv Engineering  \ Furniture: Innovate  \ Graphics: Baram City Press \ Partitions: Innovate \ Carpets: Innovate \ Ceilings: Judea Export Import \ Lighting: Yair Doram \ Carpentry: Beit Alfa Furnitures \ Parquets: Textura \ Photographer:  Uzi Porat, Shay Gil