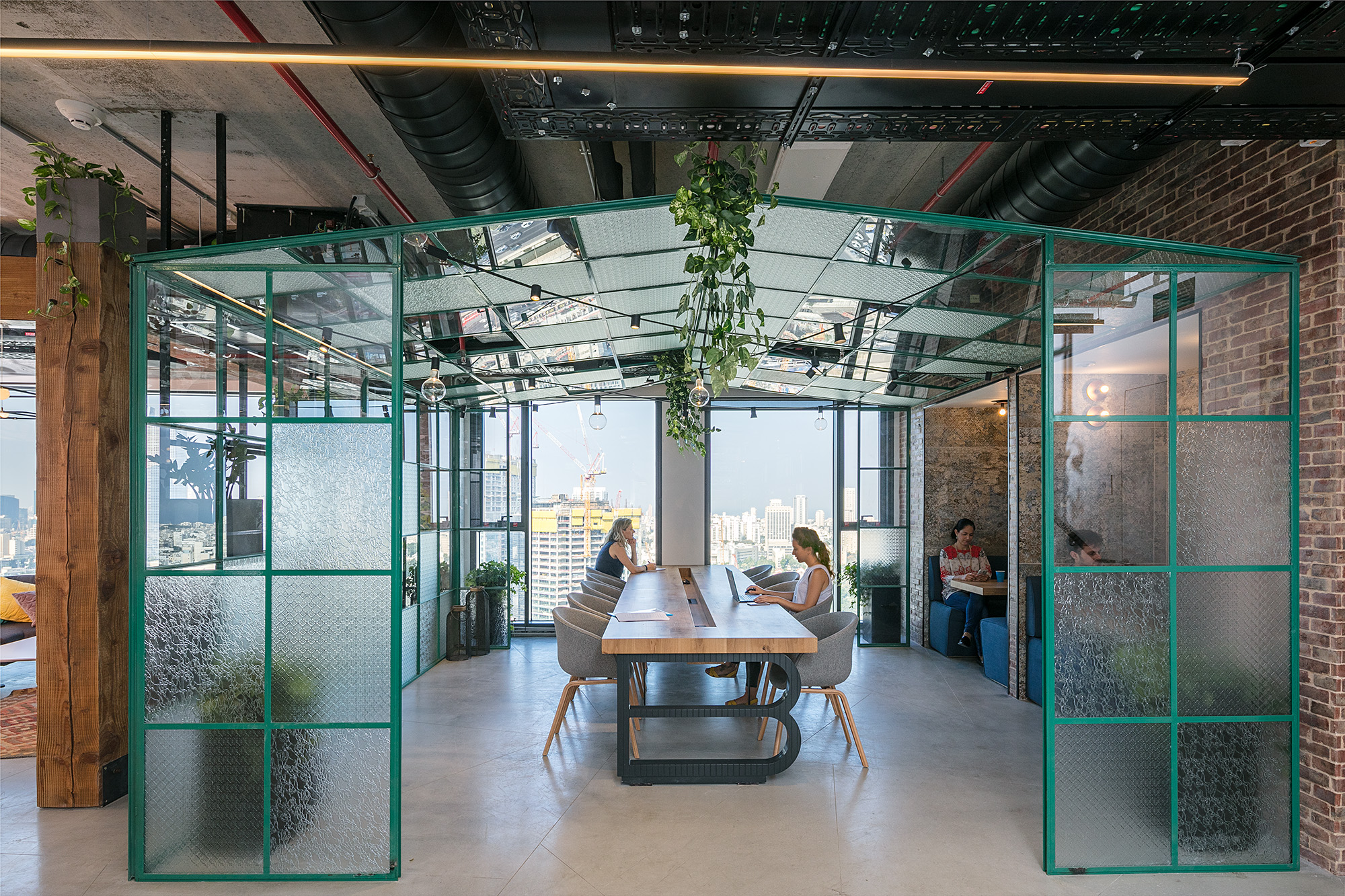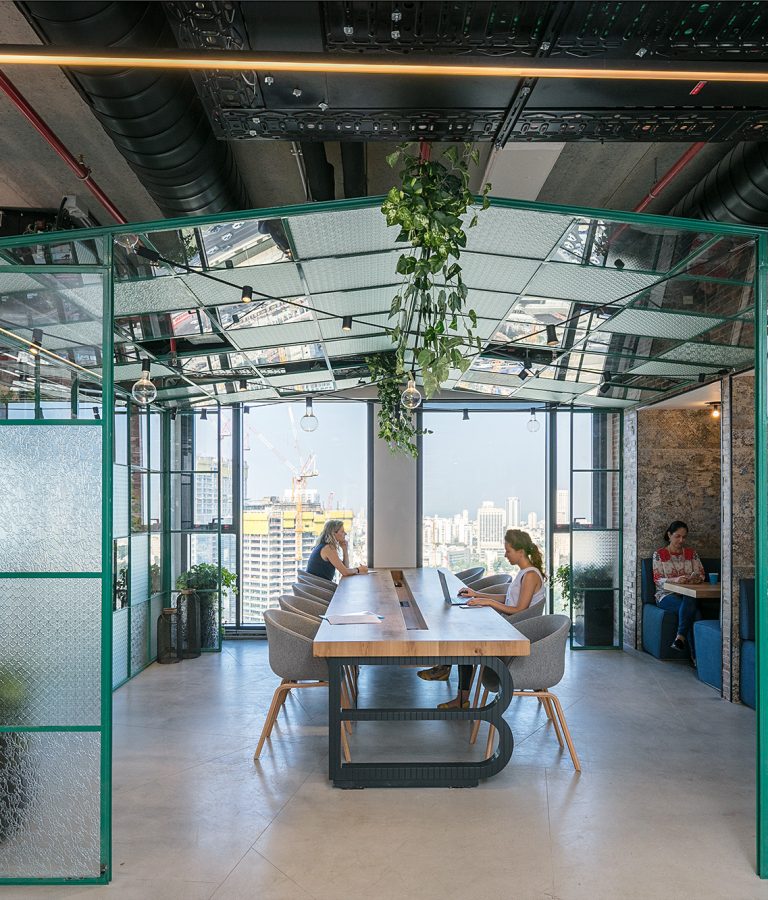 2600 sqm, Ha'shachar towers Tel Aviv. Year of completion: 2018
BE ALL site offers dozens of offices in a variety of sizes, as well as private spaces for companies and communal areas. In addition to the vibrant work atmosphere and spirit of teamwork felt in the complex, you'll also enjoy spectacular panoramic views from your offices.
אתר BE ALL מציע עשרות משרדים במגוון גדלים, ואזורים ציבוריים. בנוסף על אווירה תוססת ורוח של עבודת צוות המורגש במתחם, ניתן להנות מנופים פנורמיים מרהיבים הנשקפים מן המשרדים.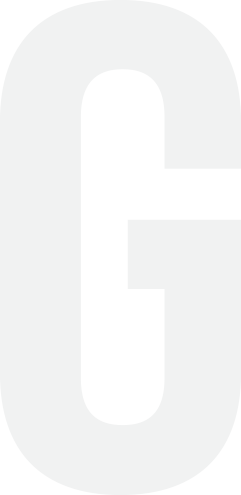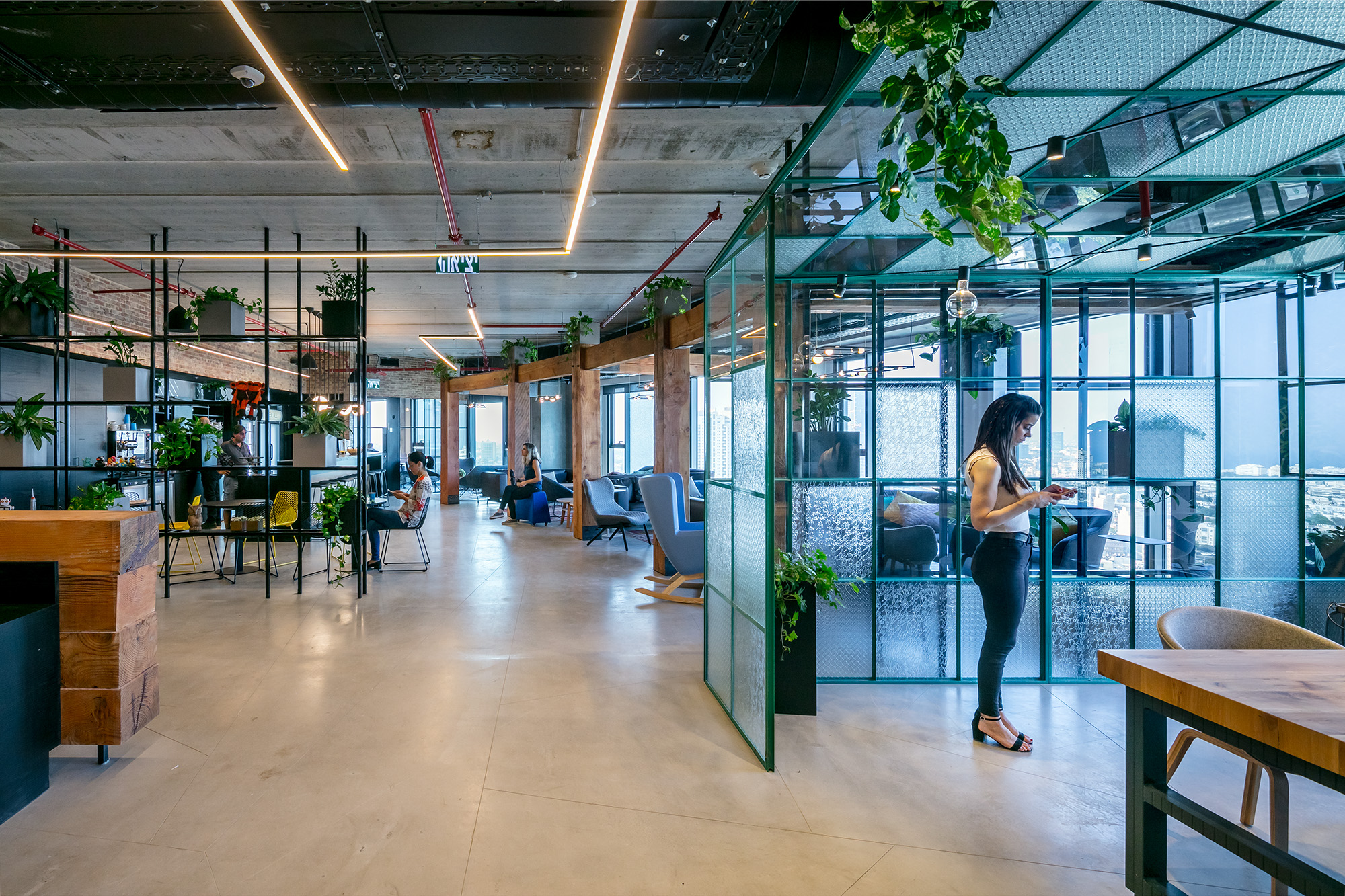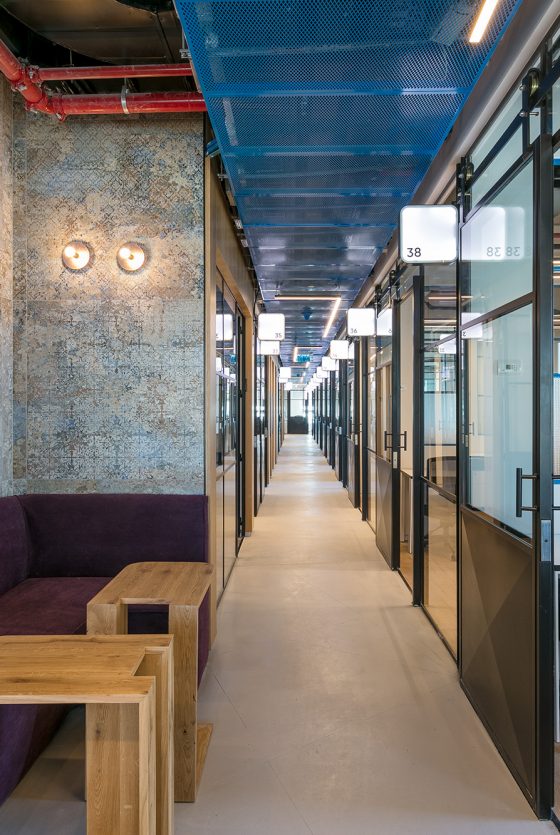 מעצבים אחראיים: יעל בקרמן, לירון רוט ונדב ענתי \ ניהול פרויקט: דרור שיליאן \ גרפיקה :סטודיו לוקה \ גרפיטי :אדגר רפאל \ ריהוט: וקסמן \ שטיחים: כרמל ביזנס \ מעצבת תאורה :אורלי אברון אלקבס \ נגרות : ספירו , אפרים בדיאן ,רועי הנדסה \ עבודות פרזול : יאלו פרופיל בלגי \ צלם: עוזי פורת
Designer: Yael Bekerman, Liron Roth and Nadav Anati \ Project management: Dror Shilian \ Graphics: Studio Luka \ graffiti: Edgar Rafael \Furniture: Waxman \ Carpets: Carmel Business \ Lighting designer: Orly Abron Alkabes \ Carpentry: Efraim Badian, Spiro, Roy engineering\ Metal works: Yalo Belgian Profile \ Photographer:  Uzi Porat